Financial advice that helps you do more with your money.
A financial plan
that's personal to you.
Expert support
whenever you need it.
24/7 access
to your money.
A more personal approach to your money management.
Your long-term goals are unique to you, which is why we'll design a financial plan that's personalised for your circumstances and aspirations.
Our highly qualified financial advisers take a holistic approach to creating, supporting and reviewing your plan.
Here's how it works:
Meet

We'll meet with you remotely to discuss your situation and gather the information we need, such as your current income, expenditure, assets, liabilities and future plans.

Plan

We'll create a bespoke financial plan that aims to reach your goals, by maximising growth opportunities, protecting your money from tax and optimising your personal finances.

Review

We'll formally review your plan once a year to ensure it remains suitable for you, but we're always here to support you if you have a question or your situation changes.
Our specialist expertise.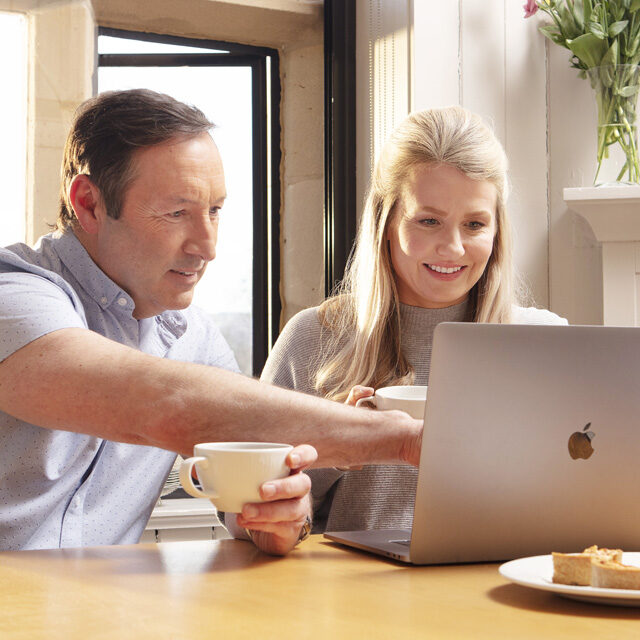 Retirement and pensions
We can review and consolidate your plans to make sure they're aligned to your retirement goals.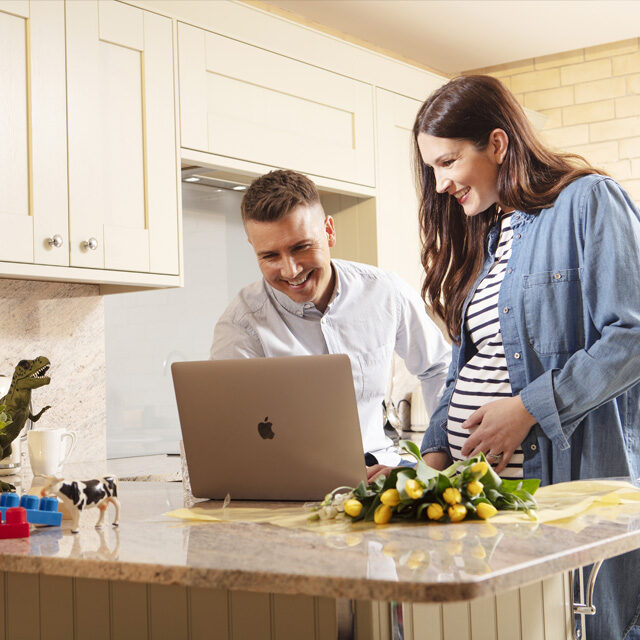 Savings and investments
Whether you're aiming to pay off your mortgage, cover university fees or just grow your money, we'll make sure you're in the right place.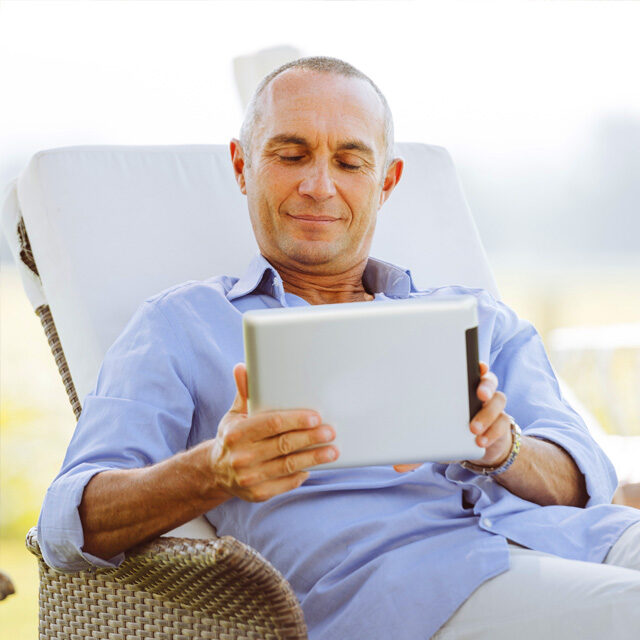 Tax and inheritance
We can help structure your finances to make the most of your tax allowances now and in the future.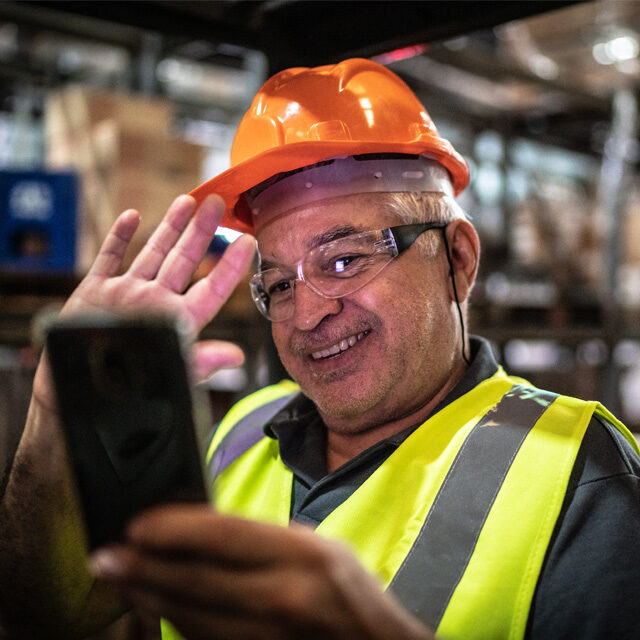 Final Salary Pensions
We're experts in helping people decide whether to stay in or transfer out of their occupational pension scheme.
More help and support when you need it.
Once you've accepted your financial plan, we'll set you up with a personal account you can access 24/7 by mobile app and online. Your account holds all the information about your goals, investment performance and net wealth.
If you have a question about your account or your money, our dedicated customer care team are here for you. We're available 7am – 8pm weekdays by video call, phone or live chat.
If we find that you need further financial advice, we'll set up a remote meeting with an expert financial adviser at a time that suits you. Whatever you need, we're here to help.
We believe in keeping fees simple, transparent and great value for money. We'll talk you through all costs before you sign up and you'll always be able to see them in your account.
Try our fee calculator
Helping our clients do more.
Ready to do more with your money?
If you'd like to find out if our service is right for you and how we can help you do more with your money, please get in touch. There's no obligation and our friendly team will talk you through your options.
Call us on 0191 625 0350
True Potential Wealth Management offers restricted financial advice.  Our service is specifically designed for clients wishing to access their financial affairs online. With investing your capital is at risk. Investments can fluctuate in value and you could get back less than you invest. Tax rules can change at any time.