More control over your investments with our award-winning technology.
5.4 million
logins in 2021.
Award-winning
investment technology.
Your whole financial life in one place.
As part of our service, you'll have 24/7 access to your financial plan with our mobile app and desktop site. As well as tracking your investments, you'll be able to see the value of your current account, savings, credit cards, assets and liabilities all in one place. This unrivalled view of your financial life puts you in control and empowers you to do more with your money.
Check your investments against your goals
View asset allocation and investment commentary
Top up on-the-go from £1 with impulseSave®
Track your other assets and liabilities over time
Explore spending habits and find new ways to save
Contact us securely through video call or live chat
Get more power over your investments.
With your financial plan in the palm of your hand, you'll always know exactly how your investments are performing in real time and why. Inside your account, you'll see how you're progressing against your financial plan, with tips to get back on track if you fall behind.
Our world-first impulseSave® technology lets you top up your investments from £1 in just a few taps, so you can chip away at your goals whenever you like. True Potential saw £206 million invested by impulse Save® in 2021 – proving small changes can make a big difference.
And, thanks to our in-house technology, you'll see everything we see, from the fund managers within your Portfolio to the asset allocation of your investments. We believe the more information you have, the more likely you are to reach your goals. Plus, if you ever want to learn more about your investments, our friendly customer care team are always happy to talk.
Discover more opportunities with personal finance.
We've developed cutting edge personal finance tools to help you find new ways to do more with your money. By linking your bank account, we'll analyse your spending habits, help you set personal budgets and show you ways you could save more to reach your goals earlier.
With our Round Up and Rewards features, you can even top up your investments without having to find any extra money. With Round Ups, we'll round up your spending to the nearest pound and invest the difference for you and Rewards offers you money back deals from hundreds of popular brands, meaning you can add to your investments even when you're spending.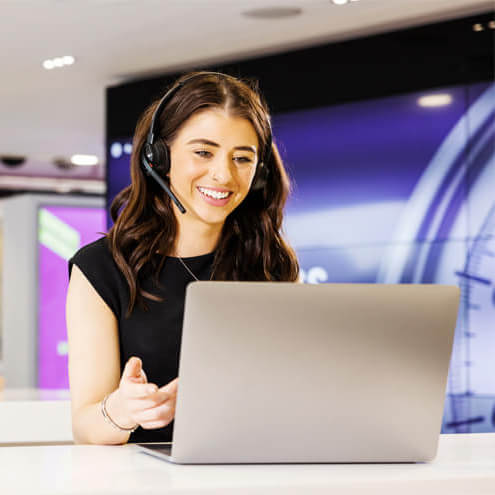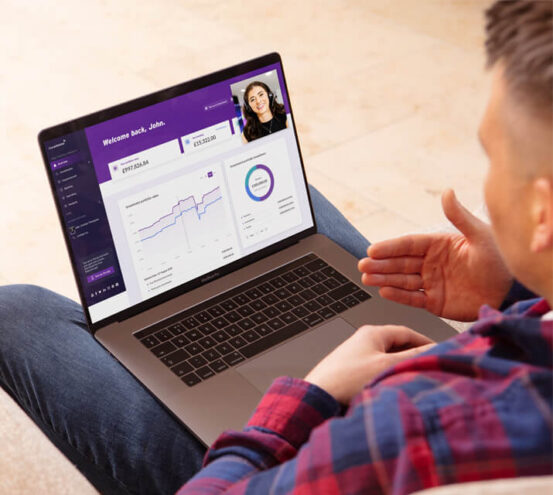 Ready to do more with your money?
If you'd like to find out if our service is right for you and how we can help you do more with your money, please get in touch. There's no obligation and our friendly team will talk you through your options.
Call us on 0191 625 0350
True Potential Wealth Management offers restricted financial advice.  Our service is specifically designed for clients wishing to access their financial affairs online. With investing your capital is at risk. Investments can fluctuate in value and you could get back less than you invest. Tax rules can change at any time.