Get expert advice on your Final Salary Pension.
Our specialist Final Salary Pension advice aims to help you make the most suitable decision for your financial future.
Specialists in
Final Salary Pension advice.
We are trusted
by more than 114,000 investors.
Regulated by the
Financial Conduct Authority.
Benefits of Final Salary Pension Advice.
Compare your transfer value against the benefits of remaining
Understand how to best access your money for your needs
Plan the best way to leave your pension to your family
Review your entire financial life to make the best overall decision
What is a Final Salary Pension?
Sometimes called a 'Defined Benefit' or 'Occupational' pension, a Final Salary Pension pays you a set amount of money for the rest of your life once you retire.
While this can provide valuable benefits and security, you also have the option to transfer your Final Salary Pension into a more flexible Personal Pension.
Your pension will offer you a 'Cash Equivalent Transfer Value' – the cash value placed on the total benefits of your pension. If you don't have one of these, you can request one from your pension scheme.
These values can be very high, often hundreds of thousands of pounds, and can be more financially valuable than the guaranteed income if invested in a Personal Pension.
There are many points to consider when thinking about transferring out of a Final Salary Pension, which is why the government made it a legal requirement to take advice if your value is over £30,000.
For example, by remaining in a Final Salary Pension you could benefit from a guaranteed income for life, death benefits for your spouse and children, and inflation-linked income to keep pace with the cost of living. We'll help you understand the benefits of transferring and of staying in your Final Salary Pension, so you can make the best decision for your personal circumstances and long-term goals.
Please note: we are only able to review Final Salary Pensions with a cash equivalent transfer value of at least £100,000.
Get in touch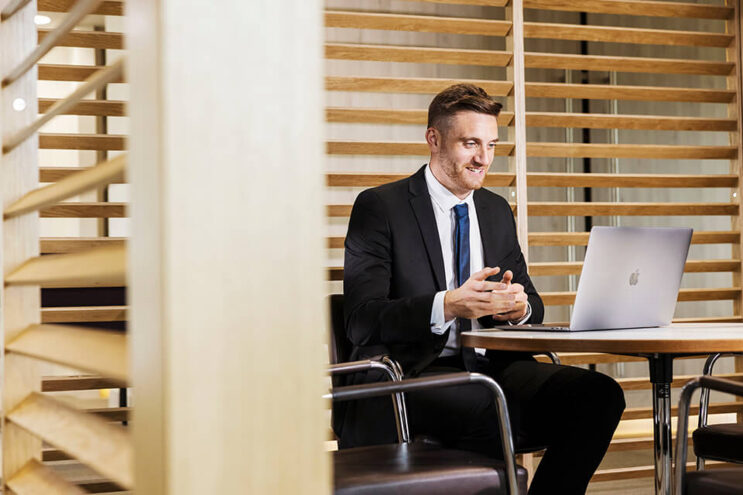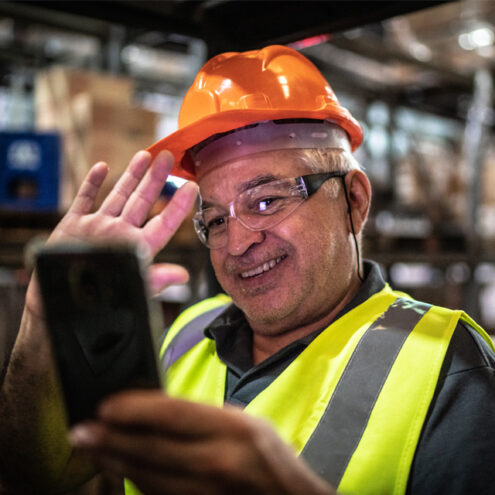 We're specialists in Final Salary Pension advice.
Our team of expert Pension Transfer Specialists are all qualified to provide advice on Defined Benefit or Final Salary Pension schemes.
We'll begin with a free assessment, which will allow us to decide whether we can provide advice on a transfer. If we can provide advice and you choose to proceed, we'll assess your Final Salary Pension against your circumstances to advise whether transferring to a more flexible Personal Pension is suitable for you.
As part of our recommendation, we consider:
the value of your transfer
the guarantees or benefits you may be giving up
other investments you have
your overall financial needs and goals
We'll then present our recommendation to you in a document as well as by a phone or video call from one of our specialists, who can also answer any questions you have.
If you choose to transfer your pension, we'll then take care of everything for you – including contacting your pension trustees and processing the transfer.
Get in touch
Our fees and charges.
We believe in keeping fees simple, transparent and great value for money. We'll talk you through all costs before you sign up and you'll always be able to see them in your account.
For Final Salary Pensions, we offer a free initial assessment and if you choose to take advice we charge 1% of the value of your pension, capped at £3,000.
You'll then pay our standard ongoing fees, which you can see on our fees page.
Our competitors fee cap
£10,000+
Ready to do more with your final salary pension?
If you'd like to find out if our service is right for you, have a transfer value of over £100,000 and want to know how we can help you do more with your money, please get in touch.
Support by phone.
Not yet a client and need more information?
If you would like information on our final salary pension service and are not an existing True Potential Wealth Management client, you can speak to our friendly team over the phone.
Call us on 0191 625 0350
Are you already a client?
If you're already a True Potential Wealth Management client and need to speak to the Customer Care team.
Call us on 0191 500 9164
Available:
7am – 8pm weekdays
True Potential Wealth Management offers restricted financial advice. Our service is specifically designed for clients wishing to access their financial affairs online. With investing your capital is at risk. Investments can fluctuate in value and you could get back less than you invest. Tax rules can change at any time.